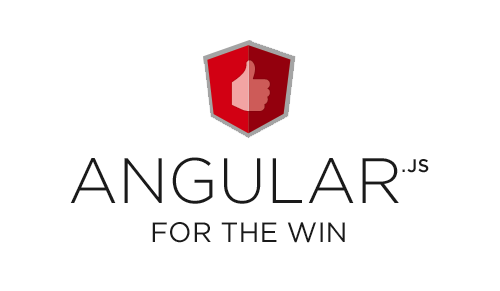 Come learn AngularJS
with me!
I've been working with AngularJS at my day job at Goodfilms for nearly a year, after becoming frustrated with the alternatives, and I've never looked back. So far I've built the Goodfilms mobile site as well as an interactive movie graph using D3.js.
I've presented at MelbJS in Jan 2013 (slides) and Melbourne Ruby in June 2012 (slides), and posted a bunch of random experiments on my github profile.
---
You will learn:
Why AngularJS wins at the internet.
The fundamental building blocks of an AngularJS application.
How to structure, test, and serve AngularJS in production.
How to build cool stuff quickly and maintainably!
---
Course Outline
The AngularJS philosophy & introduction to the core concepts.
How to use Directives & Filters to defeat your enemies.
Scaffolding an app with Yeoman to reduce boilerplate to 0.
The ease of testing your app at both unit & end-to-end levels.
Communicating between controllers and handling global state.
Decomposing your application into Services & Factories
Understanding how Angular's dependency injection wires everything up.
How to resolve common pitfalls to avoid rage.
---
Get involved!
Saturday February 9th
Inspire9, Level 1, 41 Stewart St, Richmond VIC
9am to 1pm with a short break, then down to the pub for a chat.
$300 per person (GST + fees included).
A small group (max 8) of similarly awesome people to learn with.
It'll be hands-on, so bring your laptop!
---
---